Languages available :

Français
Categories :

All our products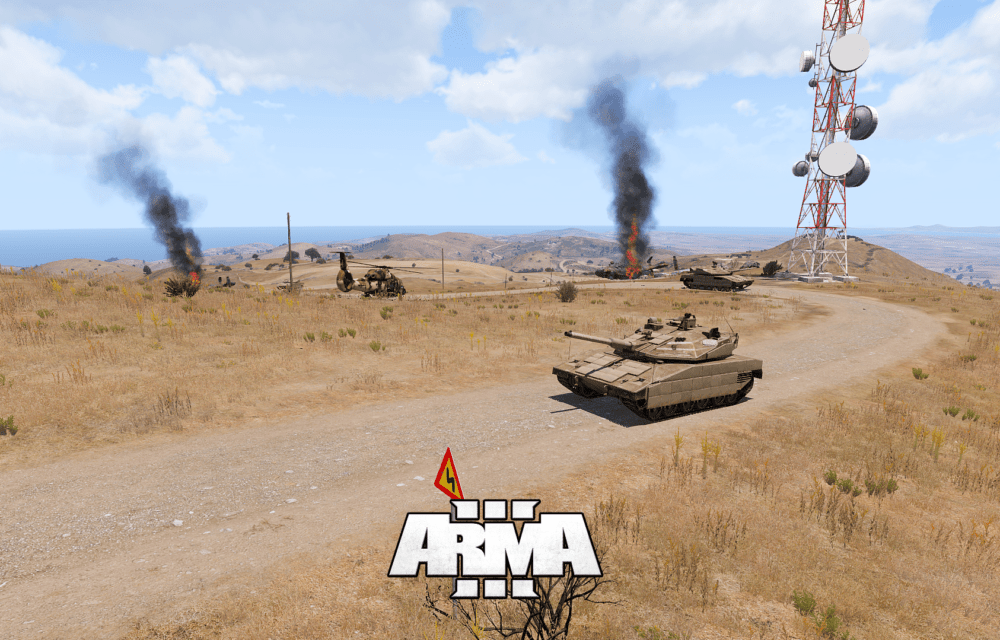 All frameworks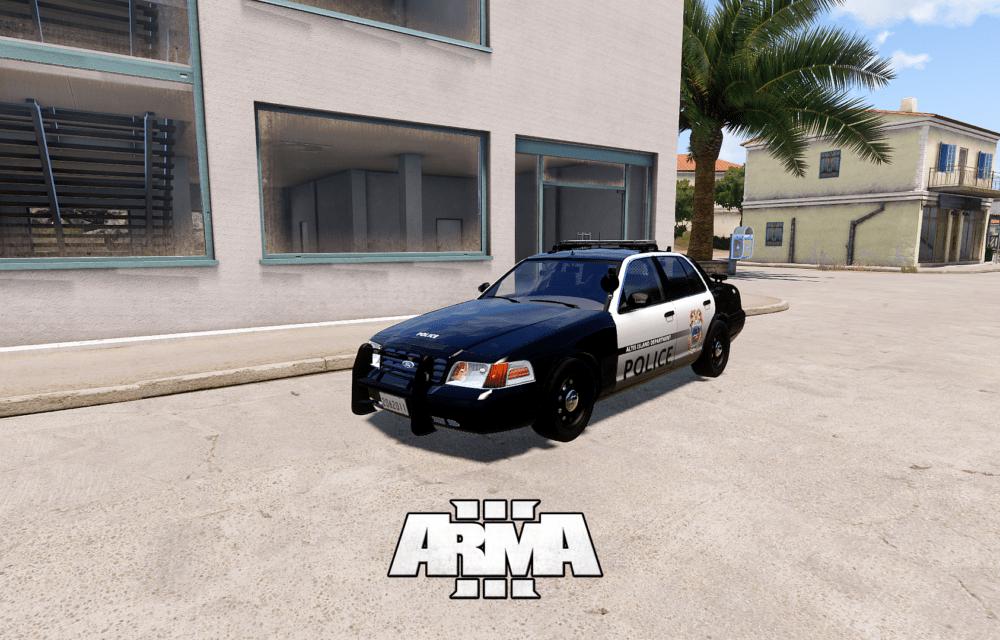 Vehicles skins & textures
List of vehicles included in this pack :
Hayon
Hummingbird
SUV
Offroad
Van
Skyrise
Hello ! I'm Skyrise, I welcome you to my shop at The Programmer, where you can find products in the themes of graphic design and website. If you have a question, please drop by Discord and ask me and I will answer you as soon as possible.
Only logged in customers who have purchased this product may leave a review.
Related products
Rated 5.00 out of 5
10,99

€