What makes us special
Here for you
To help you no matter what happens, our team relays 24/7 to give you a hand at every time.
Qualitative
All products are described as clearly as possible in the description of it, from the moment of purchase it is guaranteed 100% functional according to the description of the product.
Affordable
To guarantee you the lowest prices, we offer you very easy installation guides for a quick installation by yourself !
For everyone
From servers being created to massive communities, you can find our scripts everywhere. Thanks to our expertise in development, we wish to always offer you the best quality.
Trusted Services
At the programmer, we believe privacy is a fundamental human right that's why we put a lot of effort into protecting your information.
Feedback
Help us to improve our services by giving us a feedback on discord. If you are not happy with a product, do not hesitate to contact us, your opinion is important.
Steadily Expanding
No time is spent doing nothing. We are steadily expanding with many more products to come.
Instant delivery
As soon as the payment is validated by Paypal or by your bank, we will mail you your bill with a download link and the products will be available on the website forever in your panel.
Our Team
To guarantee you a constant expantion and to help you at any time, our team is made of people from all over the world.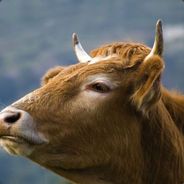 Maxence
Director & Developer
I'm a French developper, owner of the-programmer.com.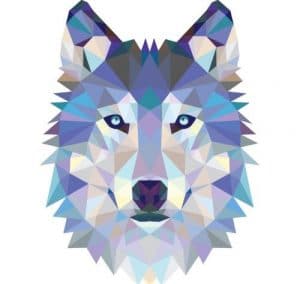 Jean-Baptiste
Director & Developer
I am the creator and manager of The-Programmer and I develop products for the site. I hope you like my products ! If you have a question feel free to contact us =)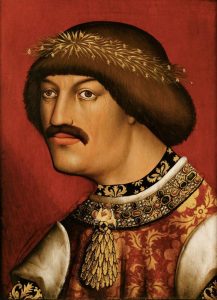 Another lazy developer.

Young developer developing for the pleasure of development.
SQF developper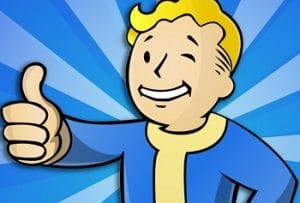 Web Developper on my spare time, I know absolutely nothing about sqf !
C0kkie
Technical Supporter